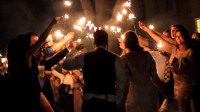 This is where we thrive. The AJF Video team was created by a small group of ambitious college filmmakers for the purpose of practicing our most beloved art form, video production. We LOVE to create, just like you! We would love to collaborate with you for any kind of video project you may have, at any stage in the production process.
Collaborate with us on your next screenplay or video concept. AJF can offer assistance for any element of the pre-production process.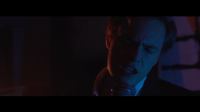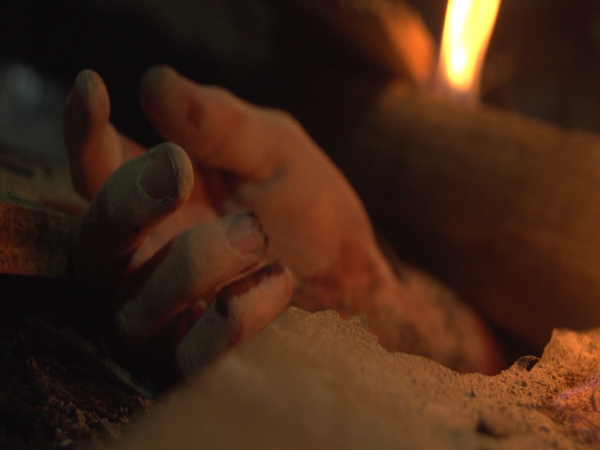 The entire AJF team is made of fully independent filmmakers, each equipped with their own production tool kit to capture beautiful shots on schedule, and under budget.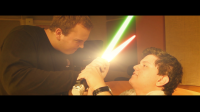 We love to edit! Video, photo, audio, bring us whatever you need put together, pulled apart, or mixed up and we'll hand you a beautiful finished product!